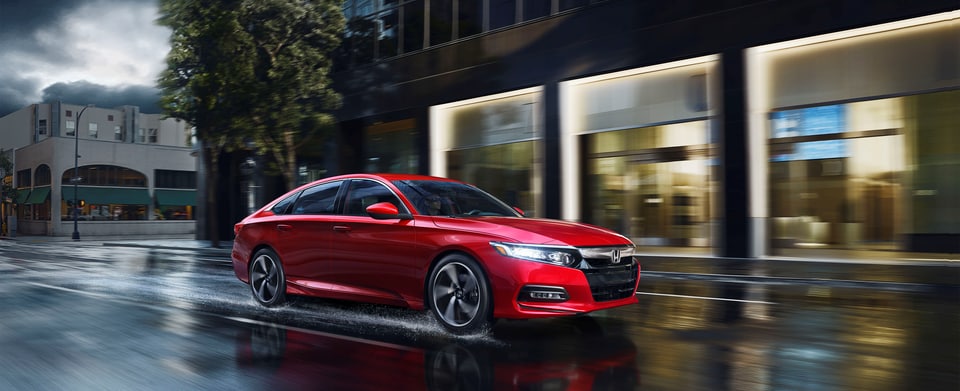 ?
Honda has been a constant sight on the roads for many decades now, and part of their success is due to their wide range of vehicles. Honda offers something for almost anyone, and for more environmentally-minded drivers out there, or for drivers who prioritize efficiency in their vehicle, we carry a range of Honda hybrids.
Most cars have an internal combustion engine under the hood, which is powered by gasoline. Hybrid vehicles still have that engine, but they pair that engine to an electric motor, which is powered by a battery. The battery charges when you apply the brakes, through a process known as "regenerative braking," and when the vehicle runs on engine power alone. Hybrids are also sometimes called green cars, since they produce fewer emissions than non-hybrids.
If you think you might be interested in driving a Honda hybrid, you're in luck! We're proud to offer models like the Honda Insight, Honda Accord, and Honda Clarity here at Anderson Honda. If you're in Pikesville, Towson, Baltimore, or anywhere else, come visit us here in Cockeysville to see them for yourself. We're happy to answer any questions you may have about Honda hybrids, and we'll even help you set up a test drive. Come pay us a visit today; we can't wait to meet you.