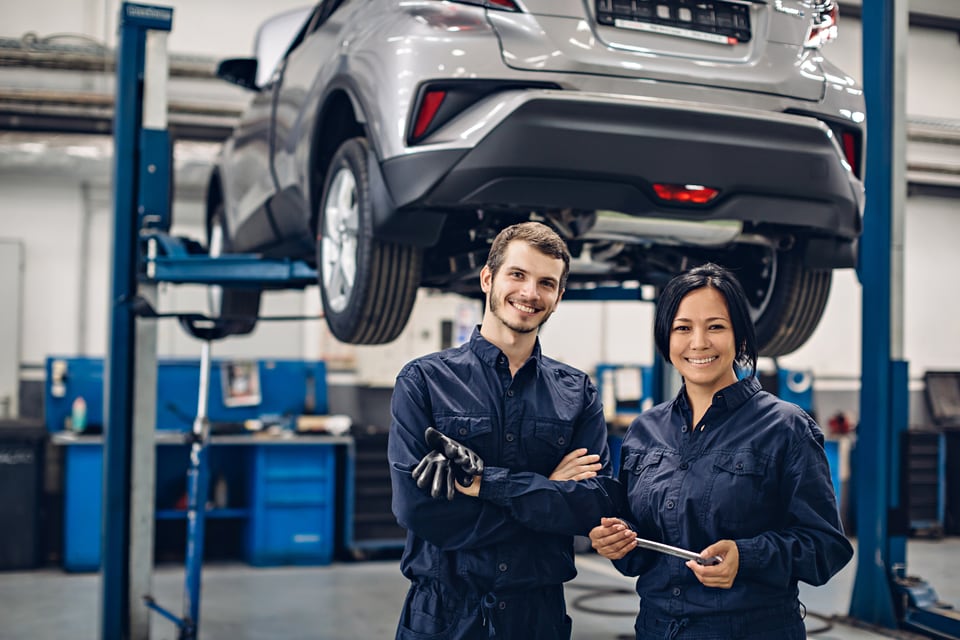 Anderson and the State Of Maryland understand that the service of your vehicle is essential during these challenging times. Therefore, we have developed a program to best serve our valued customers.
Online Scheduling
Our website makes it easy for you to schedule your service appointment online.
Pickup & Delivery
If you wish to remain at home or work, Anderson will provide the option of Pick-Up & Delivery of your vehicle for service work. Please mention your preference when scheduling your service. As you can understand there will be availability and geographic limitations to our ability to accommodate these requests.
Customer Communications
We are able to present all service recommendations and you are able to approve or decline them via email, phone or text. We are also able to supply photos and videos of any mechanical needs.
Billing & Payments Options
You can pay your bill in-person or via a secure line and server through CENPOS merchant services.
Genuine Honda Parts
All parts can be ordered via phone, online with payments offered online via a secure link & server through CENPOS merchant services.